Upcoming Events
Quick and Easy Legal Planning for Busy Parents
What You Need, Why You Need It, Why Online Legal Docs Won't Work and What It Will Cost.
Your kids really need you to watch this FREE 30-Minute Estate Planning Class.
Wills & Trusts 101: Estate Planning BasicsFind out how to keep your family out of court & out of conflict, keep the government out of your affairs, & best protect your assets, your wishes, & the people you love if the unexpected happens to you.
Legal Planning for Protecting Children with DisabilitiesFuture care planning for a child with special needs is often a difficult step for parents to take, which is why we do everything we can to make the process as easy as possible.
Attending a free educational talk on estate planning is a great way to take the first step in becoming educated and informed on estate planning for your family. Informative and engaging, these talks address the most common questions we are asked.
You will gain a broad understanding of estate planning in California and how you can protect yourself and your loved ones should you become incapacitated or die.
Need a Speaker?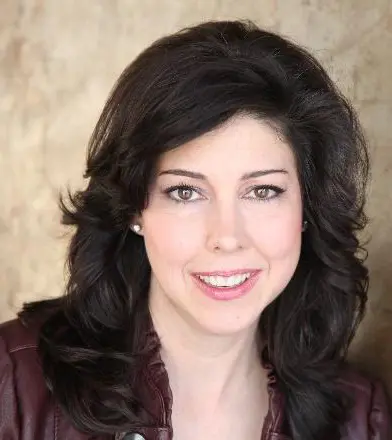 Request Darlynn to speak to your organization, in-person or by webinar.
She is a regular speaker for local businesses, parent groups, civic and charitable organizations on topics related to estate planning, and can customize a talk for your group.
Estate Planning 101
Protecting Your Kids Through Estate Planning
Children's Guardian Nomination Workshop
Something Special for Your Group? Just Ask!
Attorney Darlynn Morgan shares from her personal experience and knowledge practicing law for over 20 years, educating people on the legal and practical steps they must take to protect themselves and their loved ones in the unexpected event of their disability or death. Through real life stories and easy to understand legal principles, she helps attendees really think about what they need to do to meet their legal and moral obligations to their loved ones, ensure their assets will pass to who they want, and keep their family out of court and out of conflict.